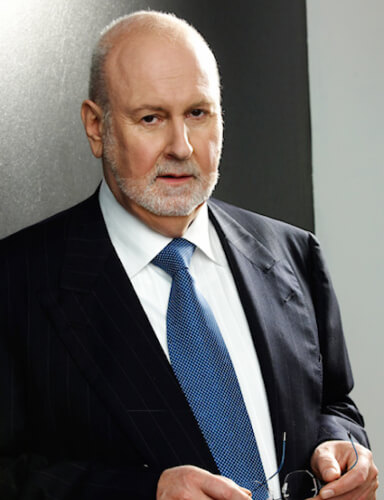 carl.baudenbacher@b-k.law
Languages
German: native
English: near native
Italian: near native
French: fluent
Spanish: proficient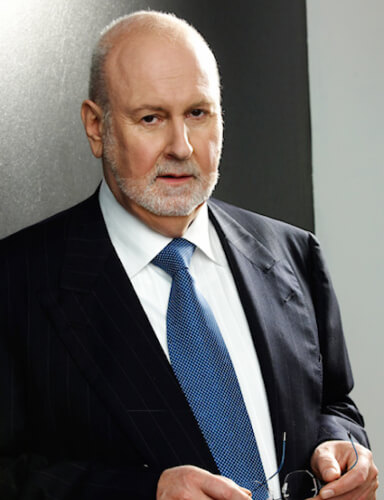 Prof. Dr. Dr. Carl Baudenbacher
Carl Baudenbacher is an internationally renowned expert of European, Swiss, and international business law, particularly on issues of energy, social and social security as well as sports and entertainment law. He has acted as counsel in a variety of industries and legal areas before Swiss, Luxembourg, Norwegian, Icelandic, French, German, and European courts, administrative authorities, and arbitration tribunals. Carl advises private entities, governments, and international organisations and acts as an arbitrator and an expert witness.
From 1995 to April 2018, Carl served as a Judge of the EFTA Court, from 2003 to 2017 as the Court's President. He has presided over 234 EFTA Court cases and was the Judge Rapporteur in many of the Court's landmark decisions. Between 1987 and 2013, Carl held the Chair of Private, Commercial, and Economic Law at the University of St. Gallen HSG. He was also for many years a permanent Visiting Professor at the University of Texas at Austin School of Law.
From 2018 to 2020, Carl Baudenbacher was an independent counsel and arbitrator, in 2021 he was a partner of Baudenbacher Law, Zurich/Brussels and in 2022 a partner of Nobel Baudenbacher, Zurich/Brussels. In 2020, he was appointed Visiting Professor at LSE. Carl Baudenbacher is not admitted to the Swiss Bar.
Carl has published over 40 books and over 300 articles on Swiss, European and International business law. He is a regular speaker at universities and conferences around the globe.