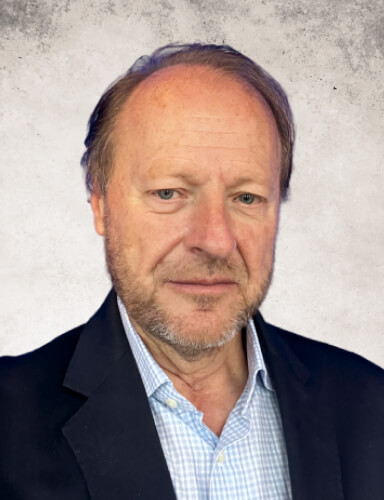 mads.andenas@b-k.law
Languages
Norwegian: native
English: native level
German: basic knowledge
Italian: basic knowledge
French: basic knowledge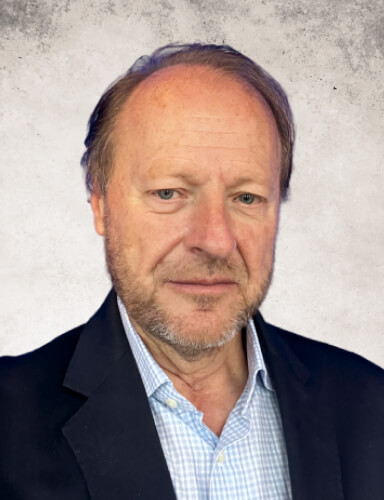 Prof. Dr. Dr. Mads Andenas
Mads Andenas is a leading litigator and academic specialised in international, UN, and European human rights law, EU and EEA Law, commercial and banking law, as well as mass/group claims. He also acts on behalf of foreign investors before Norwegian courts and in international investment arbitration proceedings.
Mads is a member of the Panel of Arbitrators of the International Centre for Settlement of Investment Disputes (ICSID) and was the UN Chair-Rapporteur on Arbitrary Detention from 2009-2015. He also holds a chair at the Faculty of Law at the University of Oslo and was the Director of the Centre of European Law at King's College, University of London (1991-1999) and the Director of the British Institute of International and Comparative Law (1999-2006).
Mads has successfully tried numerous cases before the European Court of Human Rights, the UN Human Rights Committee, and the UN Working Group on Arbitrary Detention. He is admitted to the bar in Norway and in England & Wales.